Mango House Magor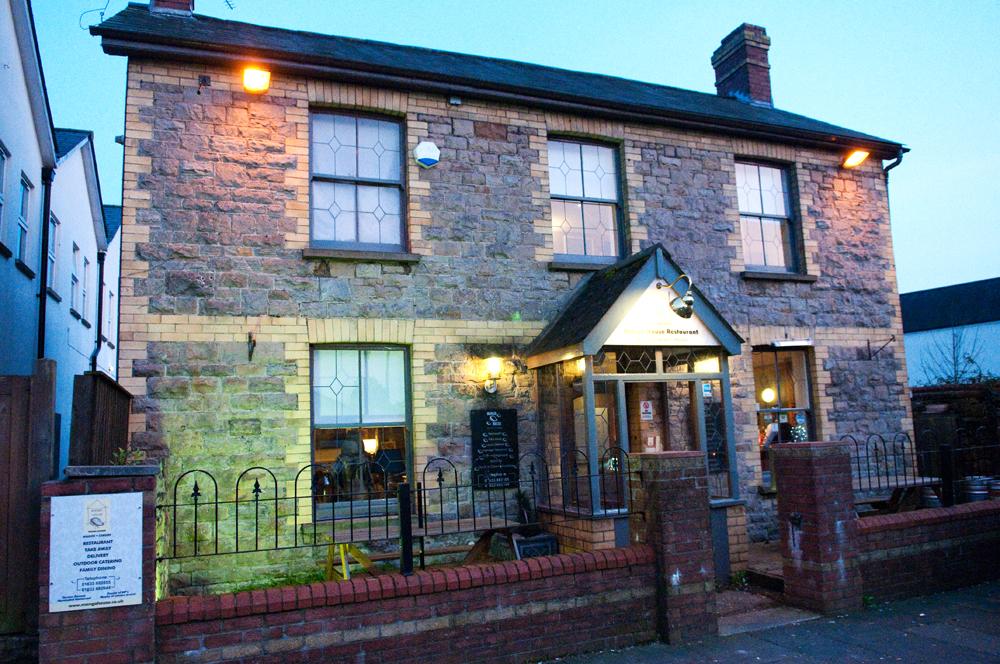 The Mango House restaurant in Magor which has been open for almost 17 years is renowned throughout south east Wales for its exquisite food and exemplary service. Owned and managed by the Hussain family, The Mango House offers a fantastic selection of recipes created from the flavours and spices of the subcontinent. It has been nominated for best restaurant in Gordon Ramsey's new production, Ramsey's Best Restaurant.
Classic Indian dishes are complimented by original specialities such as the Bual Maach Aloo – a Bangladeshi fish prepared with coconut milk, limeand fresh coriander – and the Lamb Phall, which combines chillies, ginger and lemon juice to enable diners to experience a truly unique taste of authentic Indian cuisine.
Having been involved in the restaurant trade for a number of years, The Hussain Family has achieved a fantastic reputation within the local industry.
If you want a meal full of flavour and an atmosphere you'll never forget, then why not head along to the Mango House and treat yourself.
Click Here to browse the photos taken inside the Mango House Magor.
Click Here to view our menu.
Click Here to order takeaway from Mango House Magor.